When it comes to today's dental professional, Five Point Dental Specialists understands your enthusiasm for increasing your expertise and making more significant strides in your profession. Furthermore, we know you want to keep a better balance between your professional and personal life. We've dedicated ourselves to lend a hand with these goals too. Five Point Dental Specialists is the creation of dental professionals for other dental professionals, so we know what you need. We have deep insight and first-hand experience regarding the demands of today's dental specialist. As a result, we are just as driven to ensure all our partners receive the resources, assistance, and encouragement you need to meet the challenge and come out on top. Our partners can take advantage of the exceptionally cooperative and active community of top dental professionals that Five Point Dental Specialists proudly engages throughout our industry.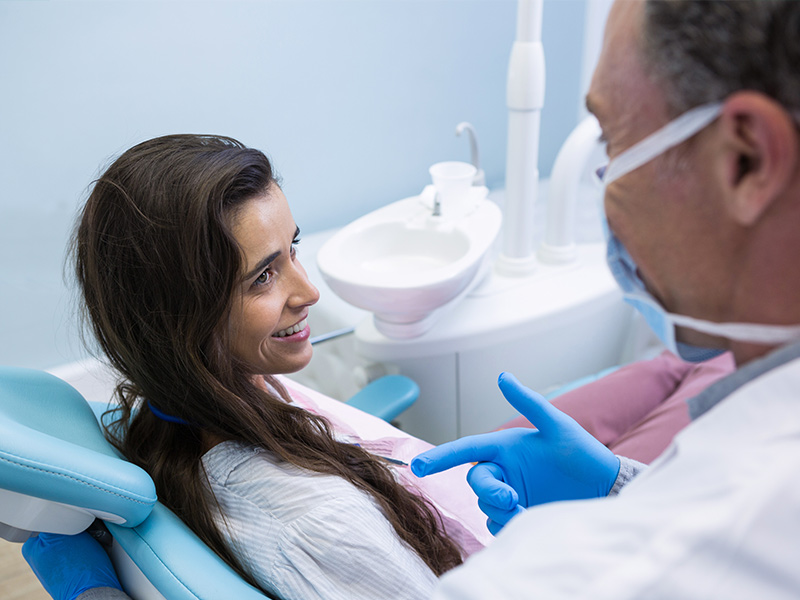 Make Your Goals a Reality as a Five Point Dental Specialists Partner
Five Point Dental Specialists is the ideal business partner for all dental professionals, from oral surgeons to orthodontists to pediatric dentists. We'll help you unleash your potential and reach all your goals by giving you a reliable platform to connect, cooperate, and best develop your clinical practice. As a member of Five Point Dental Specialists, you are reinvesting in your practice's future by uniting with a prestigious partnership of dental professionals with the shared goals of optimum efficiency and productivity in their clinical operations, business expansion, and commercial success. Our leading-edge professional management team is the concrete foundation for a long-lasting partnership platform that inspires "out of the box" thinking and a commitment to enduring quality that ultimately makes an impact for constant, valuable growth.
We are proud to introduce you to genuinely customizable systems that bring better efficiency to your practice. As a result, we leave you with more time for the ones who need your attention the most – your patients. We give you the full set of services to get your business moving at all its levels, from human resources to operations to marketing. Put us to work for you.
Rest assured, Five Point Dental Specialists partners strictly call the shots when it comes to their clinical practice. Our goal is to meet all your professional needs, so you're free to concentrate on your most important job: caring for your patients.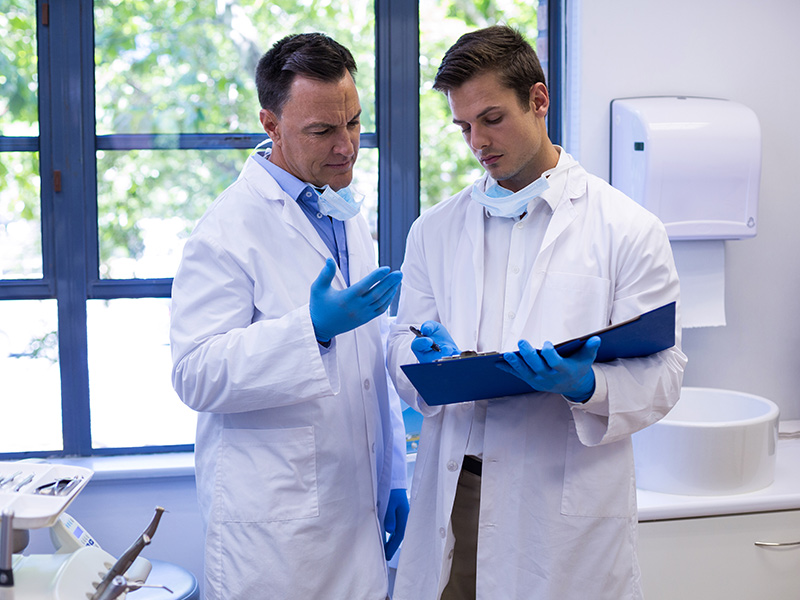 Unleash Your Practice's Maximum Potential
Today's dynamic healthcare field is difficult enough to navigate on your own, let alone succeed in. Five Point Dental Specialists is the partner you can rely on to take your practice on the next step towards success. We've built an extensive collaborative network designed around the specific needs of today's dental professionals. At the core of our individualized service is a wide-ranging resource pool that our dentist-partners can readily use to their benefit. We'll not only teach you the advanced marketing strategies needed to grow your patient following faster but also how your practice can better accommodate their needs now and in the future.
As a Five Point Dental Specialists partner, you are also an equity stake owner in the widest-ranging, rapidly-expanding dental specialist platform nationwide. However, you will still be at the helm, steering your practice to success. We'll be there to help.