We're in Business Together
As a Five Point Dental Specialists partner, you are not working for us. On the contrary, you are still very much in business for yourself while having the security of being part of something more substantial. We want to see your business succeed by providing you with the comprehensive services and resources from A to Z most independent clinical practices don't enjoy the luxury of having. As an equal stakeholder in Five Point Dental Specialists, we guarantee you a voice in the future of our partnership. Your success is our success!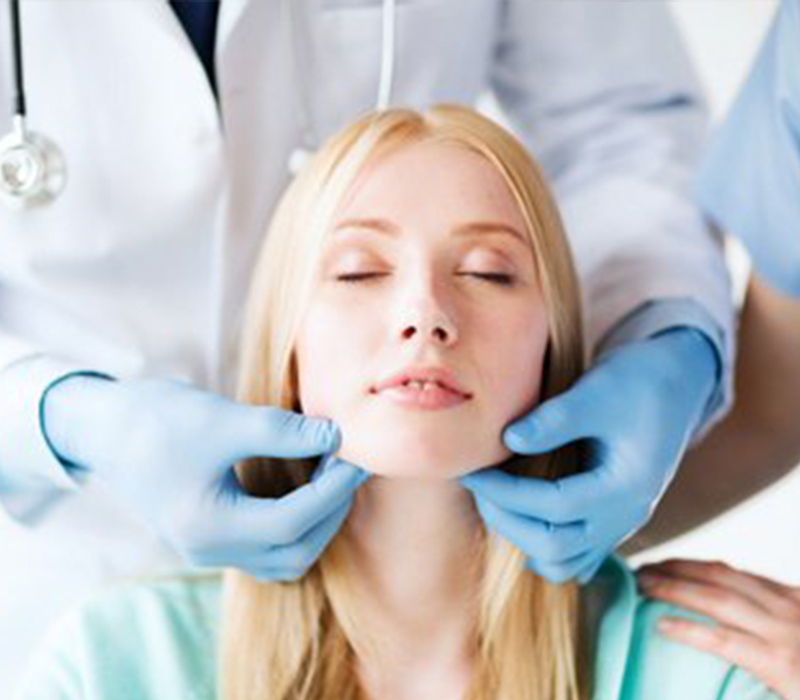 Consistently Outperform Your Competition in Your Dental Specialty
The cold hard facts are, in the United States alone, the American Dental Association (ADA) estimates there are nearly 200,000 working dentists. 21% of them are in ADA-recognized specialties like pediatric dentistry, orthodontics, and oral surgery. Furthermore, the ADA projects this already crowded market will grow non-stop. With a large percentage of dental professionals running independent clinical practices nationwide, how will your business set itself apart? As a Five Point Dental Specialist partner, you will immediately have everything you need to outperform the competition in your dental specialty consistently.
Dental Specialists Have Greater Competition Now
According to the ADA, the three highest-earning dental specialties are oral surgery, orthodontics, and pediatric dentistry. As expected, these have become the most competitive specialties nationwide. Whether you sink or swim depends entirely on if you can face the many front office and back office hurdles of today's dental professional. If your practice has already suffered losses in this uncertain healthcare market, the good news is Five Point Dental Specialists can help you recover and come back better than ever. As a partner, we will work with you to streamline your entire clinical practice top to bottom. We can give you the edge you need to go head-to-head in this highly competitive market.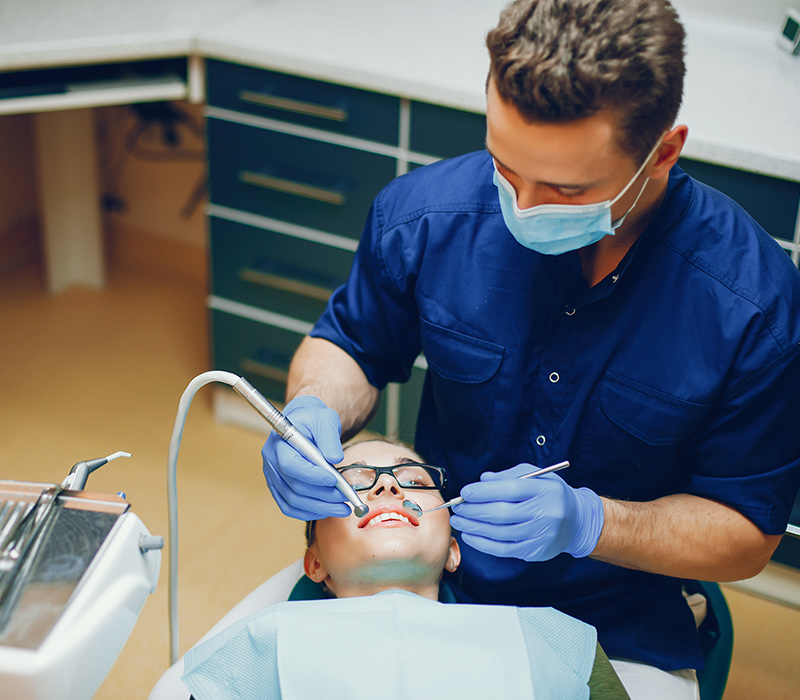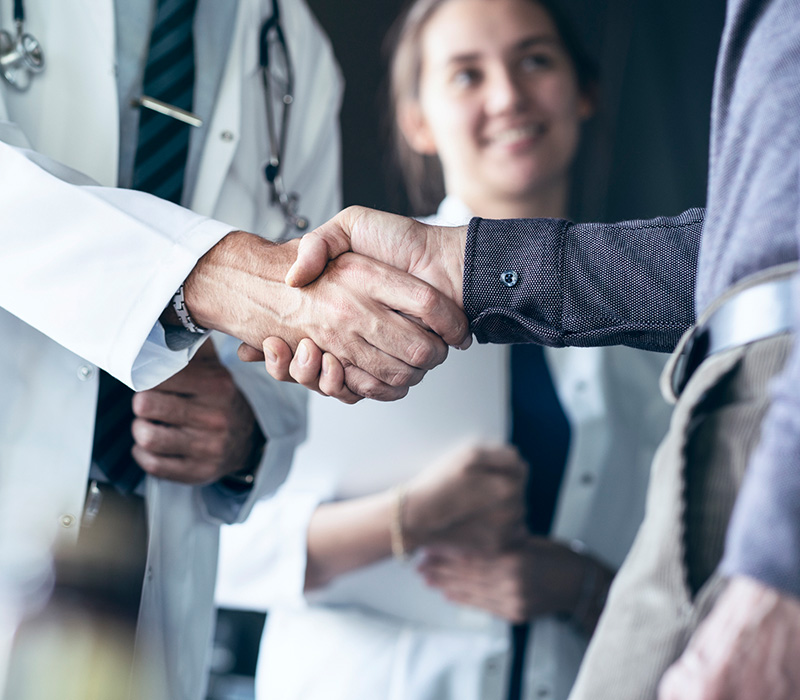 The Choice is Yours
Five Point Dental Specialists offers you the once in a lifetime opportunity to be part of something larger while enjoying all the benefits of independent dentistry. You also reduce the uncertainties of going it on your own in today's ever-evolving dentist specialist market. As a partner in our exciting, fast-growing professional platform, you're not just investing in our future but your future too. Let's succeed together!